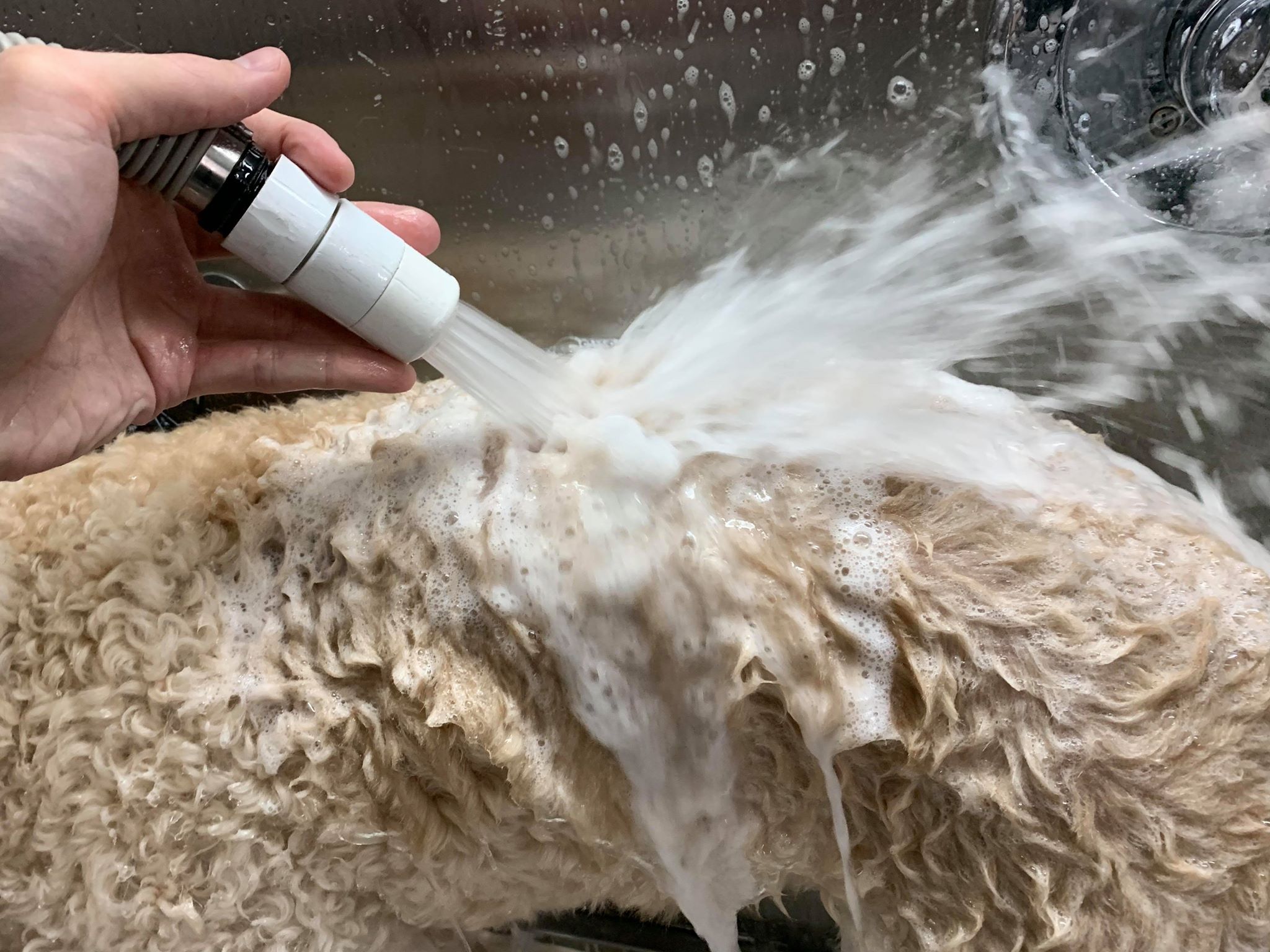 Let us come to you with our super-easy mobile grooming service!
We come directly to your door in our fully self-contained van. We park wherever is easiest for you and get to work right away!
We take the time to get to know your dog and make sure they're happy and comfortable.
Our vans are fully self-contained. This means minimal noise, minimal mess, and minimal disturbance for you and your neighbors!
When we are finished, we return your dog and head on out!
THE DOG PEOPLE DIFFERENCE
Your dog is at the center of everything we do!
Your dog is never left waiting for his groom.
Our staff is fully trained and participates in yearly continuing education to keep skills sharp.
Your dog can enjoy play-time or alone time in a private room.
We use the finest quality materials and tools.
We are fully community-involved.
We don't just believe in dogs leaving well-groomed,
We believe in Dogs Well-Loved!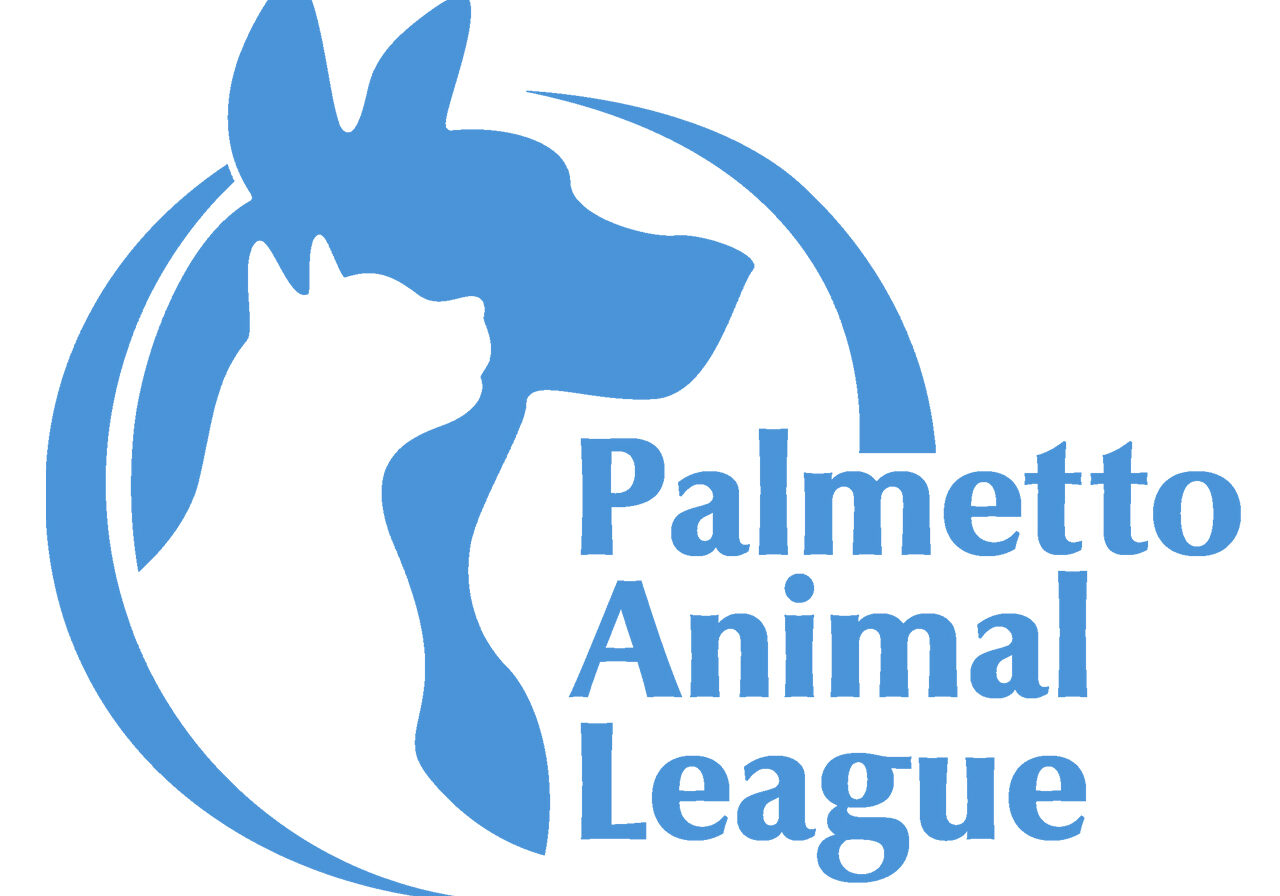 We Proudly Partner with the Palmetto Animal League
We understand that every dog deserves a safe and warm home. That's why we sponsor the underdog. We take in the dog that's been in their shelter the longest, and we try our best to get them a new home.
Every dog deserves a forever home and we are beyond proud to work with the Palmetto Animal League on this mission!